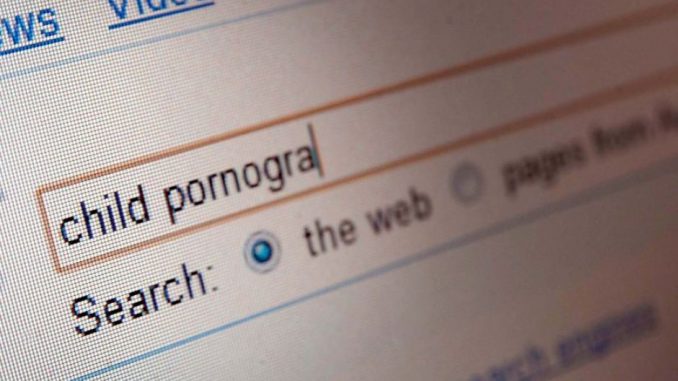 On Wednesday, May 29, 2019, as part of an investigation into the possession of child sex abuse material, members of the Toronto Police Service Child Exploitation Section, executed a Criminal Code search warrant in the Markham Road and Eglinton Avenue East area.
It is alleged that:
– a man accessed, possessed, and made available child sexual abuse material.
Thomas Snowden, 35, of Toronto, has been arrested and charged with:
1) Two counts of Possession Child Pornography
2) Two counts of Access Child Pornography
3) Make Available Child Pornography
4) Two counts of Fail to Comply with Recognizance
He was scheduled to appear in court on Wednesday, May 29, 2019, at 2:00 p.m., at Old City Hall, room 101.