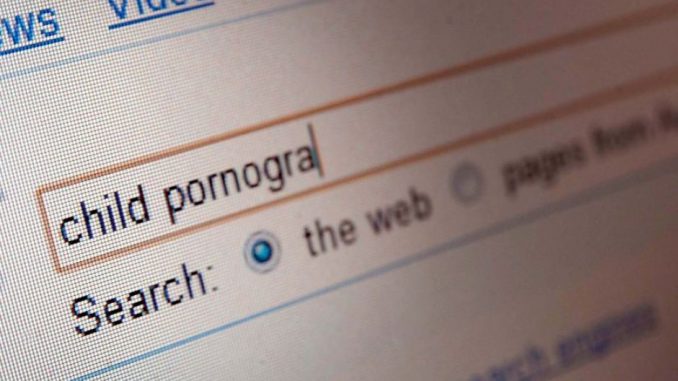 On Wednesday, April 3, 2019, members of the Toronto Police Service Sex Crimes – Child Exploitation Section, executed a search warrant in the Gerrard Street East and Broadview Avenue area.
It is alleged that:
– a man chatted sexually online via a social media application with a 13-year-old child
– during the chat, the man made available sexually explicit material to the child
– the man also chatted online via a social media application with an adult. The man made, distributed, possessed and accessed child sexual abuse material
– the man used the online identity of "Megan Ainsley Cole", "nicojaylass" and "lucanhayder"
On Friday, February 21, 2020, Nicholas Cooper, 40, of Aurora, has been charged with:
1. Luring a Child
2. Make Available Sexually Explicit Material to a Child
3. seven counts of Make Child Pornography
4. seven counts of Distribution of Child Pornography
5. two counts of Possession of Child Pornography
6. two counts of Access Child Pornography
He is to appear in court at Old City Hall on Tuesday, March 17, 2020, at 10 a.m.