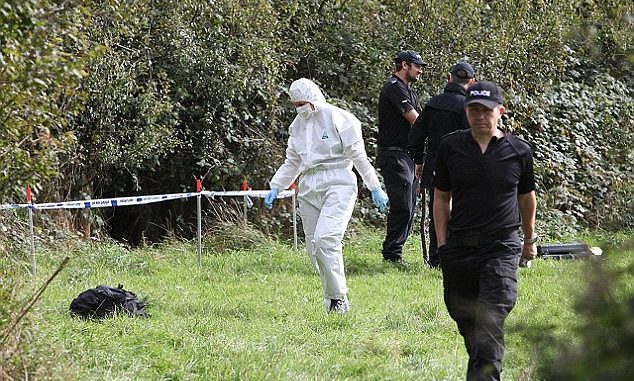 Thames Valley Police have announced to have completed the investigation regarding the alleged abduction of a 14-year-old girl in Oxford and found that the incident did not take place. In the report filed by the girl, she claimed to have been abducted from the street while walking to school in the Summertown area of the city in September and later raped. However, police also confirmed that it is still looking into the girl's rape claim but it has reasons to believe that she was not kidnapped from the street.
According to the police officials, they carried out a 'through examination' of CCTV, dashcam footage and witness statements and "we can confirm that the evidence gathered indicates that the reported abduction did not take place." Having said that, the spokesperson assured that "Thames Valley Police will continue to investigate an offence of rape against the victim and are following all lines of enquiries to establish what has taken place," adding that "specially trained officers and staff from the police, Oxfordshire County Council Children's Services, Health and other agencies continue to work with the victim, at her pace."
The police report stated that the schoolgirl was walking to school when she was snatched from the street and driven away to be raped in the car by two men on Wednesday, September 28. According to the alleged victim, she was grabbed near a busy crossroads by a man who pushed her into the car where an accomplice waited and the ordeal lasted around four hours.