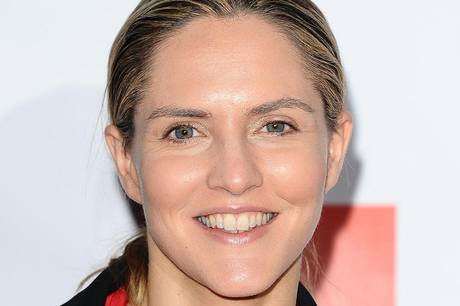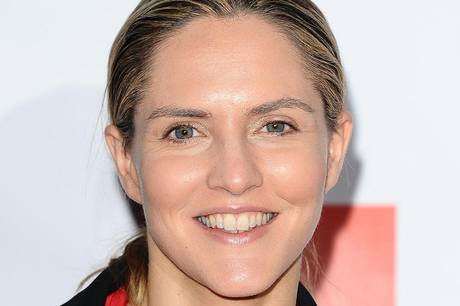 One of the most well-known Conservative backbenchers, Louise Mensch has resigned as MP for Corby and East Northamptonshire, referring to the difficulties she is facing in order to balance her family life with political commitments.
Mensch and her three children will move to New York to live with her husband, Peter Mensch, who is based in the city where he works as manager of Metallica, Jimmy Page and the Red Hot Chili Peppers. After Mrs. Mensch's first marriage broke down, she married Mr. Mensch last year.
The backbencher, who was a prominent member of the Culture, Media and Sport Select Committee which investigated the phone-hacking scandal, said she was "devastated" but that it was a "necessary decision".
Mrs. Mensch told Mr. Cameron that letting her to work from her constituency on Thursdays and Fridays had allowed her to spend more time with her family.
Mrs. Mensch, who was only elected in 2010, has carved out a high profile for herself and had been tipped for advancement at Westminster. While, her husband lives in New York and she has been forced to divide her time between the U.K. and U.S.
In her resignation letter to the Prime Minister, mother-of-three Mrs. Mensch said: "As you know, I have been struggling for some time to find the best outcome for my family life, and have decided, in order to keep us together, to move to New York. With the greatest regret, I am thus resigning as a Member of Parliament. It is only through your personal intervention, delivered quietly and without fanfare, that I have been able to manage my duties for this long."
Article viewed on Oye! Times at www.oyetimes.com.