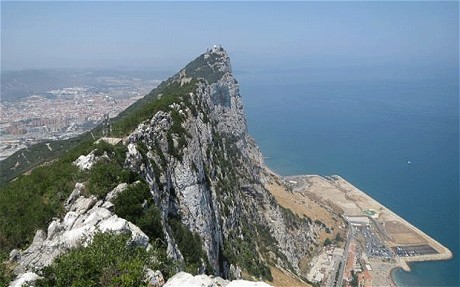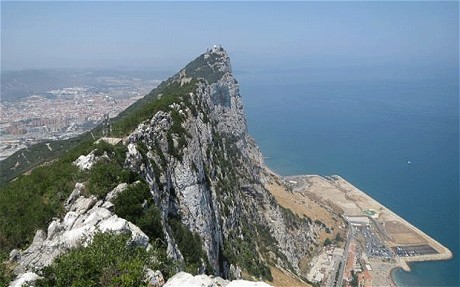 U.K. Prime minister David Cameron's spokesperson has said that the British government is seriously considering to take 'unprecedented' legal action against Spain over stringent border checks imposed at the border with Gibraltar.
Britain and Spain are involved in an increasingly tense diplomatic spat over Gibraltar border checks, a tiny self-governing British territory at the southern tip of Spain.
Gibraltar has accused Madrid of imposing the checks in retaliation for its construction of an artificial concrete reef off its coast, which it says is aimed at stopping alleged incursions by Spanish fishing boats.
The Spanish government has insisted its checks are essential to combat smuggling and it would not relax the imposed border controls. They are also claiming the reef to be a pre-planned barrier to Spanish fishing vessels in a dispute over territorial waters.
The spokesperson has told the tighter checks by Spanish officials at the frontier of the contested British overseas territory have caused tailbacks of several hours, were "politically motivated and totally disproportionate".
Downing Street has said: "Clearly the prime minister is disappointed by the failure of Spain to remove the additional border checks this weekend."
"We are now considering what legal action is open to us.
"This would be an unprecedented step so we want to consider it carefully before a making a decision to pursue."
A handful of British warships began setting sail for the Mediterranean on Monday on what the defence ministry stresses is a routine exercise that was planned months ago.
But one of those ships is set to dock in Gibraltar later during the current week in a move that is being viewed by Spanish media as an act of intimidation.
Spain was also considering the option of taking the clash to global bodies such as UN Security Council, where it could seek the support of Argentina.
Article viewed on Oye! Times at www.oyetimes.com.