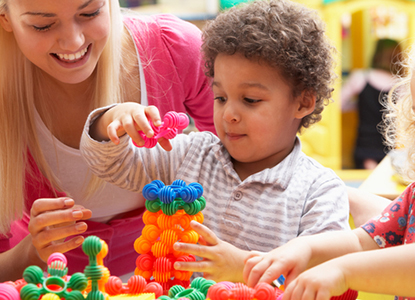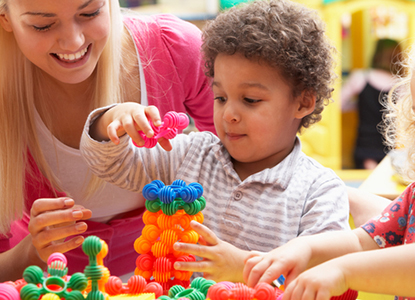 Prime Minister David Cameron and Deputy Prime minister Nick Clegg have announced on Tuesday a childcare subsidy worth up to £2,000 per child to help 1.9 million working families under revised plans.
The revised scheme aims to provide the "hard pressed families" with extra money towards childcare costs in an effort to reduce the cost of living. The scheme is also extended to include all children under 12 to get benefit from scheme.
The coalition government has declared that from autumn 2015, parents will get the right to claim 20% on childcare costs for up to £10,000 per child – through Revenue and Customs – two-thirds higher than the original proposal to allow parents to claim up to £1,200 per child.
At the launch of the scheme, Mr Cameron has told: "Tax-free childcare is an important part of our long-term economic plan. It will help millions of hard-pressed families with their childcare costs and provide financial security for the future."
The revised plans have come under heavy criticism from the opposition Labour party, referring to the earlier reductions in support for children and families under government austerity measures.
Shadow children's minister Lucy Powell has said: "David Cameron has cut support for children and families by 15 billion pounds since he came to office. And today he confirms that no help will arrive until after the election. This is too little, too late."
While the Child Poverty Action Group have welcomed the expanded policy as its chief executive Alison Garnham has termed it as a "fantastic news" and something worth for the most disadvantaged children.
Article viewed on Oye! Times at www.oyetimes.com.