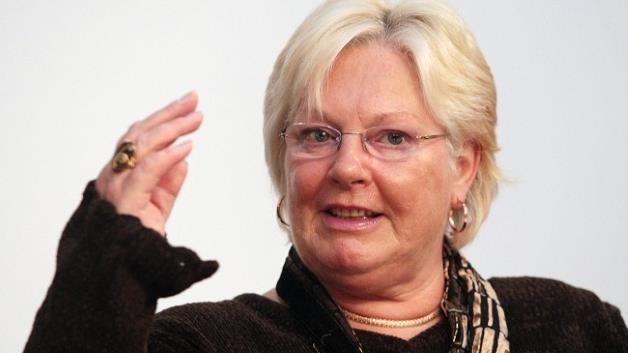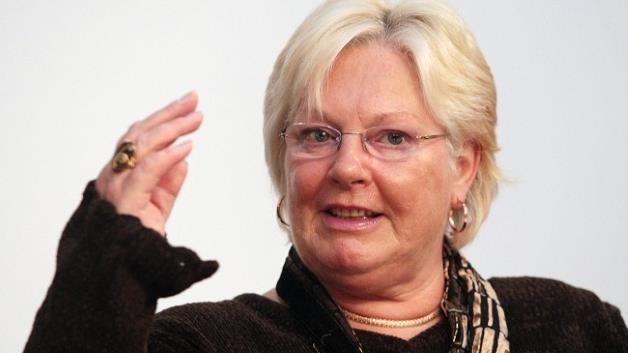 An independent MSP for the Lothian region Margo MacDonald has died peacefully on Friday at her home in Edinburgh at the age of 70 after a long struggle with Parkinson's disease.
Veteran Scottish politician had represented the Scottish National Party at both Westminster and Holyrood, before current service as an independent MSP.
Ms MacDonald had been campaigning to legalise assisted suicide in Scotland.
Her husband, former SNP deputy leader Jim Sillars has said: "My wife Margo MacDonald died peacefully at home surrounded by her family today at 1.10pm.
"She leaves a void in our lives which will be impossible to fill and her death robs the Scottish nation of one of its greatest talents.
"She was without question the most able politician of her generation. Today the brightest light in the Scottish political firmament has gone out."
She was also renowned as "blonde bombshell" when she rose to prominence in 1973 at the age of 30 by winning the Glasgow Govan special election for the SNP, taking a Westminster seat in what was a Labour Party stronghold. Afterwards, she became a lawmaker in the semi-autonomous Scottish Parliament during 1999, again for the SNP, before being re-elected as an independent following internal criticism for her refusal to toe the party line. Ms MacDonald had also worked as a reporter and broadcaster on current affairs during 1980s.
Scottish National Party has paid tribute to Ms MacDonald: "Margo has been a leading light in Scotland for over 40 years and an inspiration to people everywhere – her legacy is that she will continue inspire and encourage people in Scotland and far beyond to get involved in public life, and help make a lasting difference. That is what Margo did."
While paying tribute to the leading political figure, Green MSP for Lothian, Alison Johnstone has said: "Margo MacDonald was a one-off. Compassionate and brave, she was a role model for new and experienced politicians alike.
"Her no-nonsense approach was massively popular with the people in Lothian she represented so well. Regardless of party affiliations Margo's star quality was indisputable. She will be much missed."
Article viewed on Oye! Times at www.oyetimes.com.