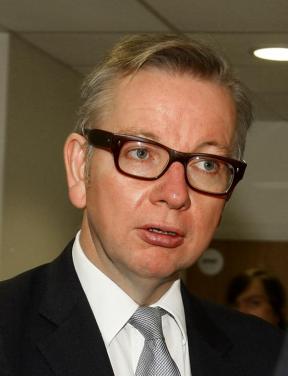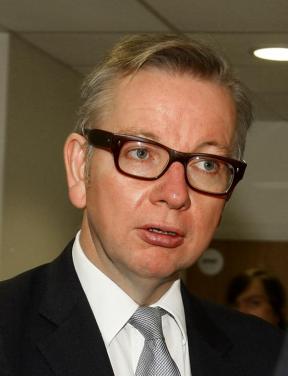 The former Education Secretary Michael Gove has been replaced by Nicky Morgan in one of the biggest cabinet reshuffle before elections.
In an unexpected reshuffle by Prime Minister David Cameron, Mr Gove – who wanted to stay in the post till next general elections, has been demoted to Commons Chief Whip.
Mr Gove had a history of damaging disputes against colleagues including the schools minister, David Laws, the chair of Ofsted, Sally Morgan and the most recent was a public spat with the Home Secretary Theresa May over the alleged "Trojan Horse" plot in Birmingham schools.
He was also considered as a hate figure for over 400,000 teachers for unwanted education reforms and lack of ability to address as well as work on the concerns of teachers, children and parents.
Mr Cameron has said of Mr Gove's new role: "He'll have an enhanced role in campaigning and doing broadcast media interviews."
Ex-Treasury Minister Nicky Morgan has been announced as his replacement, and continues as Minister for Women and Equalities.
Loughborough MP has told to be "very excited" about her new role in a surprise replacement.
The National Union of Teachers (NUT) has said: Mr Gove's "pursuit of the unnecessary and often unwanted free schools and academies programme, the use of unqualified teachers, the failure to address the school place crisis and endless ill-thought out reforms to examinations and the curriculum have been his hallmark in office.
"Michael Gove's search for headlines over speaking to the profession has clearly angered teachers. We remain in dispute over the direction of Government policy, which we believe is undermining the education service.
"We will be seeking a very early meeting with Nicky Morgan, the incoming Education Secretary, and we look forward to not only a new personality but a more conciliatory approach, one that demonstrates an improvement in policy for children, teachers and young people."
Article viewed on Oye! Times at www.oyetimes.com.