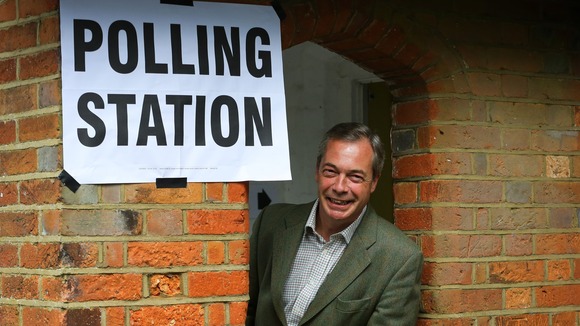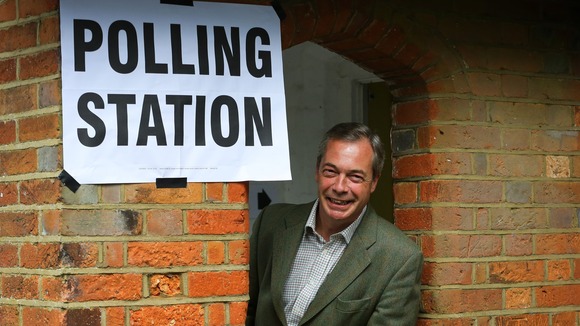 U.K. Independence Party leader Nigel Farage has confirmed his intention on Friday of seeking selection as the party's candidate for the Kent seat of South Thanet at the next general election.
The anti-EU party leader has tweeted today: "I am no shoo-in for South Thanet but I have thrown my hat in the ring", ending months of speculation of lining up the Kent constituency as his target for the 2015 contest. He is believed to be one of eight candidates on the shortlist for the seat.
Currently, the South Thanet seat is held by the Conservative MP Laura Sandys, who won it with a majority of 7,617 in 2010 but is standing down at the general election.
The Ukip leader has also told that party will hold a selection meeting in two weeks' time to take a decision whether to choose Mr Farage or another candidate for the seat.
While not being certain of getting selected by the local party, Mr Farage has still added: "I think I stand a good chance of winning".
"I have fought the seat before and it is in my home county of Kent and an area I have represented in the European Parliament since 1999."
Farage, who supports to take Britain out of the European Union through the policies of Euroscepticism and anti-immigration to win European elections in May. He argues that Britain will be more democratic and prosperous outside EU bloc and better able to stem what it regards as an unsustainable flow of immigrants from EU states such as Romania and Bulgaria.
However, despite having success in local elections, Ukip has never managed to win a seat in the House of Commons.
Article viewed on Oye! Times at www.oyetimes.com.