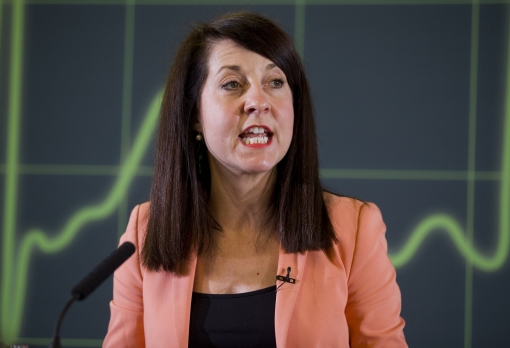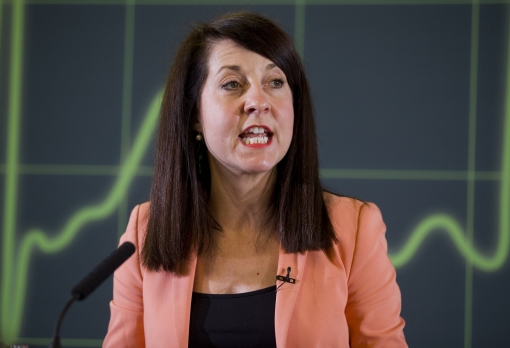 A key candidate for Labour leadership, Liz Kendall, has refused all suggestions to withdraw herself from the contest in order to support any other candidate to defeat Jeremy Corbyn. In her remarks over a recent YouGov poll that placed left-winger Mr Corbyn ahead in the race and herself on fourth, Ms Kendall stated that "I'll be fighting for what I believe in until the very end."

Several senior Labour figures had suggested ways to have a victory against Mr Corbyn but ex-deputy PM Lord Prescott urged the party to "calm down". In his remarks, Mr. Blair stated that those who backed Mr Corbyn in their hearts should get a transplant was "unacceptable". Consequently, the pressure had been mounting on Ms Kendall to withdraw from the race but she straightforwardly rejected that idea in a BBC interview.

In fact, the Leicester West MP blamed Andy Burnham's and Yvette Cooper's camps for "fuelling" the idea. One source said: "Both Andy and Yvette have seen their numbers fall this week following the flip flop over welfare and that's what is making these campaigns try and make Liz somehow the problem to distract from their own issues." According to the source, the preference voting system is immune to the effect on the result by her campaign if she pulls out. Ms Kendall said she had always been an outsider in the race but said there were 51 days left to get people's support.