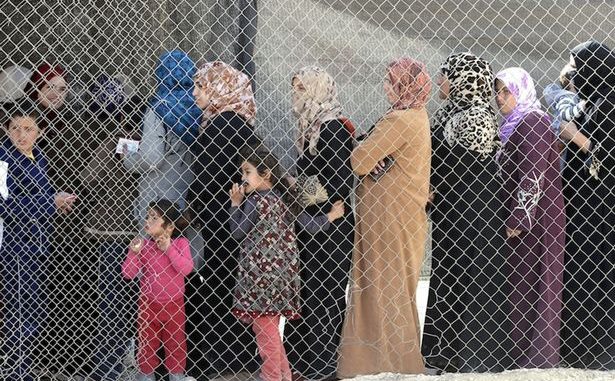 The UK Government has announced to have created a new role of "Minister for Refugees" in order to amplify the efforts by the kingdom to help in the on-going European crisis. The first Minster for Refugees, Conservative MP Richard Harrington, holds a portfolio spanning three departments including the Home Office, the communities department and the international development department.

According to the statement issued by the Government, "Richard Harrington will be responsible for coordinating and delivering work across government to resettle up to 20,000 Syrian refugees in the UK, along with coordinating the provision of government support to Syrian refugees in the region." At the same time, David Cameron is visiting refugee camps in Lebanon on a fact-finding mission. During a joint press conference with the prime minister of Lebanon Tammam Salam, Cameron mentioned that "I wanted to come here to see for myself the enormous challenges facing Lebanon as it shoulders the burden of refugees fleeing Syria and understanding what more we can do to help you."

In his remarks, Cameron vowed that theUK will continue direct aid to Lebanon in order to assist the country to keep itself secure. He highlighted that UK has already helped train 5,000 Lebanese soldiers to build a line of watchtowers on the country's border with Syria. Cameron praised Lebanon for integrating Syrian refugee children into its schooling system. Whereas on the other hand, Labour's shadow foreign secretary, Hilary Benn, alleged that the UK had to "work in alliance and cooperation with our European allies" in order to solve the refugee crisis.