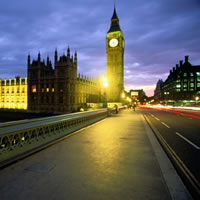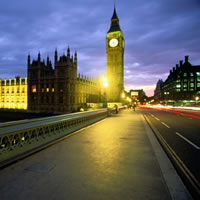 Detectives from Trident are appealing for information after six people were injured in an incident in Stockwell.
Officers were called to Vassall Road SW9 shortly before 21.30 hrs on Thursday 13 January, following reports of gunshots fired.
We believe the incident started outside a take away restaurant on Brixton Road at about 20.40 hrs.
Two people (victims 1 and 2) were stabbed; a 15 year old boy was stabbed in the arm and a 23 year old man was stabbed in the back.
We are appealing for anyone who witnessed this incident to come forward.
After being stabbed, the two victims went to Vassall Road where an ambulance crew met them. At about 21.30 hrs, as they were being treated by the ambulance crew, a moped mounted the pavement on Vassall Road and the lone rider fired shots towards a group of youths standing nearby.
Four of this group suffered gunshot injuries, a 19 year old man ( victim 3) was shot in the abdomen, an 18 year old man (victim 4) was shot in the leg, a 14 year-old boy (victim 5) was shot in the leg and another 18 year old man victim 6) was shot in both legs.
Of the six victims, only the 19 year old (victim 3) remains in hospital. His condition is serious but stable.
The suspect on the moped rode off in the direction of Camberwell. Officers from Trident are investigating.
There have been no arrests at present and enquiries continue.
Detective Inspector, Raymond Keating, from Trident said: "We do not know at this stage if the shooting and stabbing incidents are linked but it is one line of enquiry.
"We particularly need to speak to anyone who saw the incident on Brixton Road at 20.40hrs or who saw a Gilera moped on Vassall Road or Camberwell New Road at around 21.30 hrs."