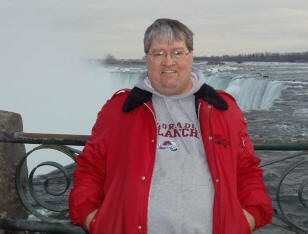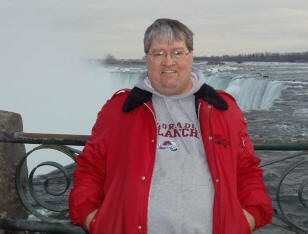 The London Police Service is requesting the public's assistance in locating a missing person. Leonard Frank Bryant is a 55 year old white male, about 5'7" (171 cm), 235lbs (107kg). He has salt and pepper, collar length hair and he wears glasses. He is operating a dark blue 2001 Dodge Grand Caravan with Ontario licence plate BJKT 890.
He left his residence in London, Ontario on January 17, 2011 at approximately 6:00 A.M. He does not have his medication with him so there are concerns for his safety.
Anyone who has seen Leonard Bryant, his vehicle or knows of his whereabouts, to contact police.