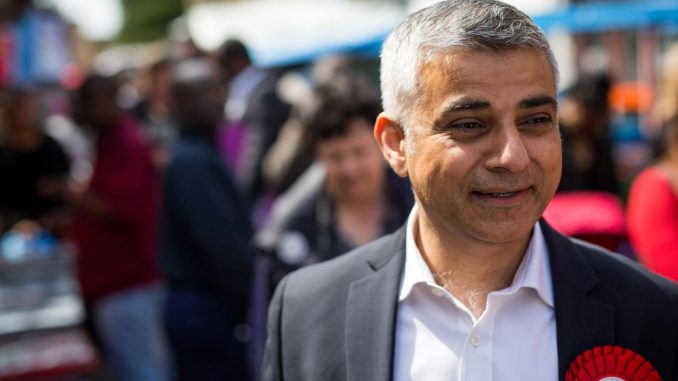 Several senior Labour members have already spoken about their confidence in Sadiq Khan to win the London's much-hyped mayoral election. Mr. Khan has always been the frontrunner in every poll conducted throughout the campaign as he held a consistently lead over his chief opponent, i.e. Conservative candidate Zac Goldsmith. Mr Goldsmith is generally perceived to have run a negative campaign and hence faced accusations to have controversially tried to link Mr Khan to extremism more than once.

Shadow chancellor, John McDonnell, alleged that the Labour Party is set on the right path for success in the General Election in four years' time. According to McDonnell, "Labour has fought a strong campaign, working hard for every vote, standing up for working people who have been let down by the Tory party." He stressed that "if we can narrow that gap, we will demonstrate steady progress. What we are looking to do is build over the next four years so that we steadily, steadily build our support and then we are ready for 2020."

Meanwhile, shadow international development secretary, Diane Abbott, further stated that Mr Khan's victory would be a vindication of Jeremy Corbyn's leadership. She alleged that in London "more people have heard of Jeremy than have heard of Sadiq. In London it's all about Jeremy." The voting is over and initial reports claim Mr Khan is ahead of out-polling Conservative candidate, Mr Goldsmith, so he is anticipated to be declared as the official winner soon.