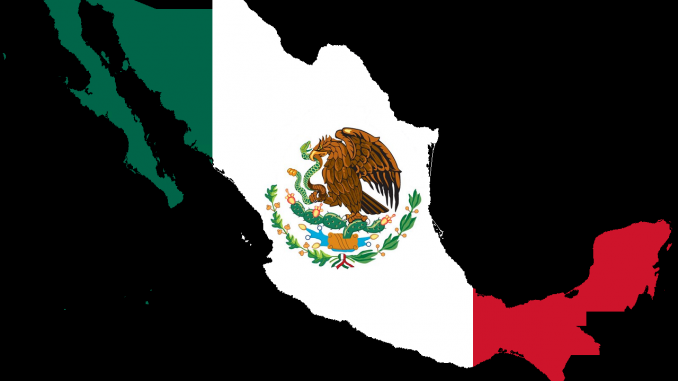 Mexico's President Peña Nieto recently put into effect reforms to the General Education Law primarily to benefit Mexicans deported from the United States.
The reforms will make it easier to revalidate education, eliminate bureaucratic barriers, simplify the revalidation of professions, and facilitate the entry of students into the national education system despite a lack of academic or identity documents.
Additionally, Peña Nieto instructed the secretary of Public Education to strengthen the efforts of the National Institute for Adult Education (INEA). On Wednesday, the secretaries of the Interior and Public Education launched the installation of INEA kiosks at 11 repatriation points in the northern part of the country and at the airport in Mexico City. The kiosks show deportees how to revalidate their studies and those of their children, rejoin the national education system, and/or continue their studies through the adult education system. Moreover, a special program will be implemented for children and young people who return and who do not speak Spanish. This program will be realized in 120 municipalities with the highest concentration of returnees. The objective is for children and adults to acquire a level of Spanish that allows them to re-enter the Mexican educational system.
According to the Ministry of Public Education, over 50 percent of Mexicans deported from the United States have not completed their primary or secondary education; about 109,000 people returned to Mexico in 2016 have not finished their basic education.
The Mexican president also called for taking advantage of the English language skills of those returning, by training and certifying them as English teachers.
In an op-ed titled "Back home, welcome to school", Peña Nieto wrote, "As a government, our commitment is to ensure that their reintegration into national life is carried out with full respect for human rights and that they have effective opportunities for personal and family development." The Mexican government has also increased efforts for the financial and economic integration of deportees.
Ultimately, Peña Nieto reiterated that his government will use all legal, institutional, and diplomatic resources within its reach to ensure that the human rights and dignity of Mexicans in the United States are respected.
Click HERE to read more.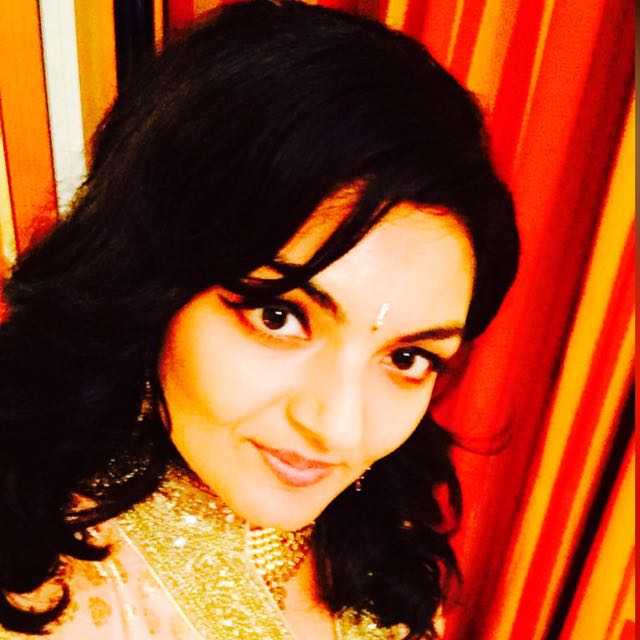 Vote for Shikha Dhingra For Mrs South Asia Canada 2017 by liking her Facebook page.


Loading ...