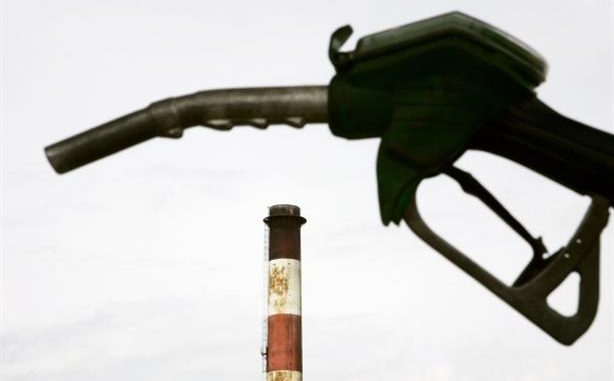 In the IEA's monthly Oil Market Report they have said that the European and US trade sanctions designed to impede Iran's nuclear program could affect far more than the 600,000 barrels per day (bpd) that the EU normally imports.
The sanctions are not set to come into effect for another 5 months, but already European customers are avoiding Iranian oil and many other countries such as China and India have been sourcing their oil imports from other nations such as Russia, Saudi Arabia and Africa. "Although there are five months before restrictions on existing contracts take effect, European customers have already curtailed imports of Iranian crude and Asian buyers are lining up alternative sources of supply," the IEA said.
China, the largest importer of Iranian crude, has taken just half of its normal 2011 volumes in the first part of 2012. However, China has always been strongly opposed to the sanctions and it is more likely that they are only cutting back on volume to improve their bargaining position during price contract disputes with Iran.
The reported suggested that "broader U.S. and EU economic sanctions on Iran's Central Bank could be more pervasive if they successfully block the predominant channel for oil payments to Iran."
Unipec, the trading unit of the Chinese state-owned oil refiner, Sinopec, has just recently hired the super tanker Takamine to ship 265,000 of Iranian crude before the sanctions come into play. Obviously China is fearful that oil trade with Iran will be much more difficult in the months to come.
The IEA have estimated that when the sanctions start to take effect on 1st July up to 1 million bpd of Iran's 2.6 million bpd capacity will be replaced by alternative supplies. This vast decrease export volumes could force Iran to place the unsold oil into floating storage or even shut down oil production.
By. Joae Peixe of Oilprice.com