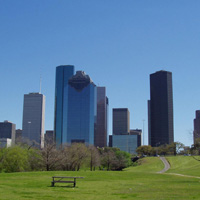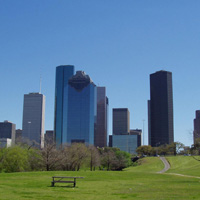 Houston police are investigating the apparent accidental fatal shooting of a male at 12608 Mews Circle about 3:50 p.m. on Saturday (July 16).
The juvenile male victim, 16, suffered a gunshot wound to the abdomen and was pronounced dead at Memorial Hermann Southwest Hospital. His identity is pending notification to family members by the Harris County Institute of Forensic Sciences.
HPD Homicide Division Sergeant N. Ruland and Senior Police Officer B. Nabors reported:
The male victim was with another juvenile male inside an apartment at the above address when they began playing with a shotgun they believed was unloaded. While playing with the shotgun, it discharged, striking the victim. Houston Fire Department personnel were called to the scene and transported the victim to the hospital where he died.
The investigation is continuing.