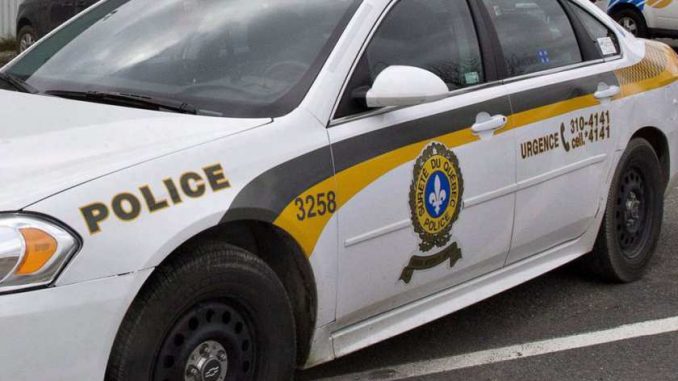 Crown prosecutors have announced to have finished analyzing 37 files submitted by Montreal police investigators regarding the inquiry into aboriginal women's complaints of abuse by Sûreté du Québec police officers. According to the press release issued on Monday, the Director of Criminal and Penal Prosecutions alleged that more details will be revealed during a press conference in Val-d'Or on Friday including the decision on whether or not any charges will be laid.
The incident came to light in October 2015, when Radio-Canada's Enquête mentioned in a report that SQ officers in Val-d'Or subjected indigenous women to violence and other cruel behaviour including paying them for sexual favours with money and cocaine. The report triggered the department to put eight SQ officers on administrative leave and call in Montreal police to investigate. Just last month, the SQ officers based in Val-d'Or came out in favor of the accused officers and claimed that it was unfair to suspend them. Several SQ officers wore red bracelets emblazoned with the Val-d'Or detachment's number, 144, to protest and almost 40 Val-d'Or SQ officers filed a $2.3-million defamation lawsuit against Radio-Canada.
However, Radio-Canada has still maintained its story as the officers and their union hired a private detective to speak to women who have complained about SQ officers. According to Radio-Canada, the detective told the women that he is investigating the Radio-Canada reporter, Josée Dupuis, who broke the story.