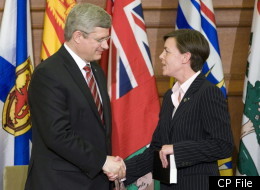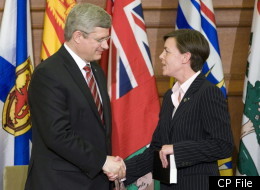 Premier Greg Selinger was to ask Lt.-Gov. Philip Lee to suspend the Manitoba governing body Tuesday and officially drive voters to take part in a provincial election scheduled for Oct. 4. The informal campaign is on the move for quite some time now as Manitoba prepares for first-ever scheduled voting.
Manitoba PC chief Hugh McFadyen is likely to center his campaign this week on crime preclusion, a matter parallel to the mindset of Manitoba voters. Selinger, meanwhile, was listed to campaign in Winnipeg and Brandon as the New Democrats calls attention to health care.
Moreover, Jon Gerrard is also projected to pronounce Tuesday about wellbeing in communities.
In the first week of September, the Tories brought forward their entire campaign agenda, promising they would not trade the Crown-owned Manitoba Hydro utility. According to the Tories, they would reduce personal income taxes, initiate a child-care grant, give a permanent $500 home renovation tax credit, and take until 2018 to do away with the province's structural deficit.
The Liberals called ears on crime and public safety matters but also assured to loosen up Sunday shopping laws.
Article viewed on Oye! Times at www.oyetimes.com