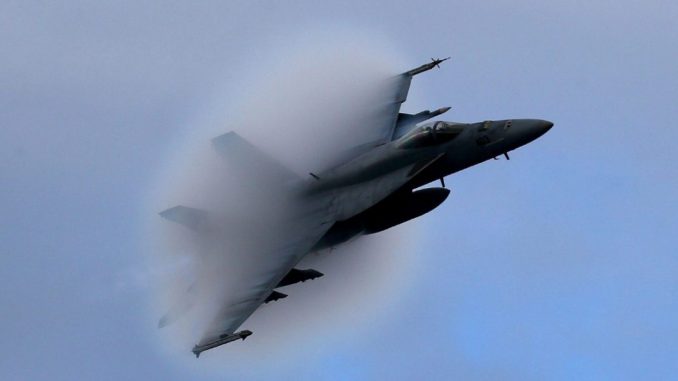 Canada is considering to purchase 18 F/A-18 Super Hornets in order to replace its aging fleet of fighters as the federal government vowed on Tuesday to launch an "open and transparent" bid to replace the aging fleet of CF-18s.
Previously, the Conservative government's original announcement in 2010 to buy F-35s met a lot of criticism when the auditor general flagged concerns about the potential price tag and the procurement was stalled in late 2012. This year in June, Defence Minister Harjit Sajjan explained that the aging state of the CF-18s could leave Canada with a "capability gap" since it would not be able to meet the demands as the aging jets reach the end of their lifespan. During the election, Trudeau vowed that a Liberal government would not buy the F-35 and would instead choose a less-costly option to free up "tens of billions of dollars" for investment in the navy. At the time, the Liberal promised that it would hold an "open and transparent" competition to find a replacement for the CF-18. It was highlighted that "the primary mission of our fighter aircraft should remain the defence of North America, not stealth first-strike capability."
Now that the Liberals are in government, they're facing the same criticism encountered by the previous Conservative government. Despite their election vow to reject the F-35, the Liberals have softened that stance after taking power, saying any selection process would be "open."


Loading ...