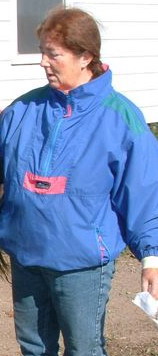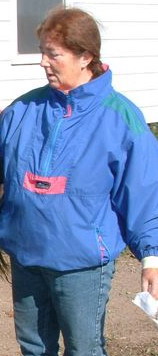 Members of the Amherst Detachment of the Royal Canadian Mounted Police (RCMP) are seeking the public's assistance with an ongoing missing person investigation. Katherine Cora McNeil was last seen leaving the Cumberland Regional Health Care Centre in Upper Nappan on Monday, October 4, 2010 at 9:15 a.m. Following her disappearance, RCMP conducted an extensive search of the area near the hospital and local community.
Over the past year the RCMP have followed up on close to a dozen potential sightings of McNeil in various locations, including Cumberland and King Counties in Nova Scotia and Dieppe, New Brunswick. Unfortunately, none have been proven to be positive.
McNeil is 58 years of age, heavy set, 5'0″ tall, with gray or red hair. Investigators believe that McNeil could be using her birth name of Elizabeth Anne McNeil or the nickname "Moondancer."
RCMP investigators are looking to speak with anyone who may have seen or spoken with McNeil since October 4, 2010. She has many friends throughout Cumberland County in Nova Scotia, as well as Moncton, New Brunswick, and British Columbia. Katherine Cora McNeil was born in Queens County, Nova Scotia and therefore has ties to that area as well.