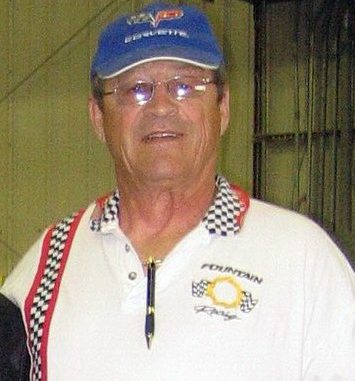 The District 2 RCMP is asking for the public's assistance in helping to locate a missing man.
67-year-old Harold Barton, of Chipman, was last seen on October 4, 2011, at about 10 p.m. at the Chipman bowling alley. He left in his burgundy, 2006 Chevrolet extended cab pickup truck, with silver rocker panels, and New Brunswick licence plate CLV 769. It's believed he was either on his way to his home in Chipman, or to his camp in Cold Creek, near Grand Lake, but he never arrived.
Mr. Barton is described as being 6'1′ tall and weighs about 225 lbs. He has brown and grey hair and brown eyes, and was wearing blue jeans, a dark grey and red flannel work shirt, and work boots. He is diabetic and requires medication daily.
Members of the RCMP are conducting a search of the routes Mr. Barton is known to travel. There is also a helicopter search underway.
Update: The body of a 67-year-old Chipman area man who had been missing since Tuesday has been found.
The truck the man had been travelling in was found submerged in Grand Lake at approximately 5 p.m. on October 5. Divers confirmed the body of the missing man was in the truck at 8 p.m.
An autopsy has been ordered but police do not suspect foul play.