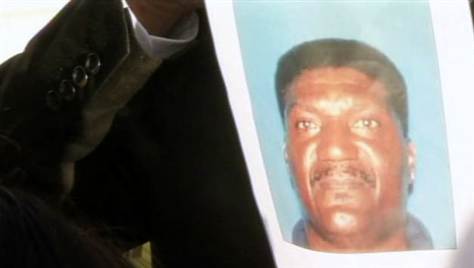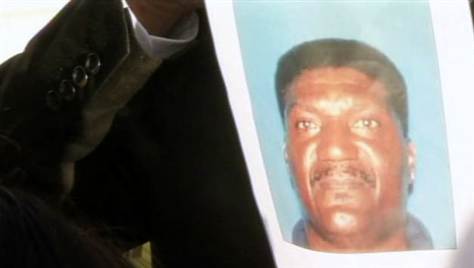 Two people were killed and six were wounded due to shooting at Northern California cement plant and quarry. Authorities are actively searching from door to door within 5 miles of Northern California for the gunman. According to sheriff's office Sergeant Jose Cardoza, the suspect is a 45 year old man. The man has been identified as Shareef Allman.
"He is armed and dangerous and on the loose," Cardoza said.
Hospital spokeswoman at Santa Clara Valley Medical Center Joy Alexiou said tha two victims are being treated. Spokeswoman at Stanford University Medical Center in Palo Alto, Paula Zimlicki said that one victim was taken to the emergency room. Spokeswoman Joy Alexiou said one of the men was in fair condition at the hospital and that the second had been treated and released.
Near Hewlett-Packard Co.'s Cupertino campus a woman was shot by a man matching the description of the killer. The incident has been described as carjacking. The woman was taken to an unknown hospital and her present condition is still unknown. According to Cardoza, the man was using the same gun as the killer.
"The only reports we have right now is that he was disgruntled and he was unhappy. Whether it was work-related or home-related, we don't know at this point," said Santa Clara County Sheriff's spokesman Jose Cardoza.
Article viewed on Oye! Times at www.oyetimes.com