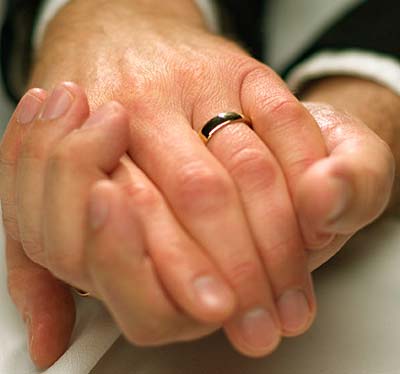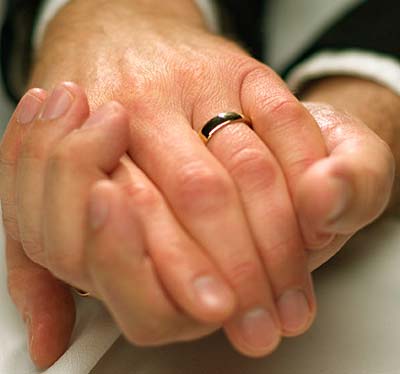 The Californian same sex couple's request to have both of them officially listed as the parents of an adopted 5-year old boy has been denied by the Supreme Court in a cross state clash.
The court did not allow the couple to comment and rejected their appeal. The Californian gay couple claims that the adopted child was born in Louisiana and the state of Louisiana has an unconstitutional policy against adoption by unmarried partners. The state used that policy to justify naming only one of them on an amended birth certificate.
The gay couple of Oren Adar and Mickey Ray Smith said that gay couples have all the right to be listed on such documents as joint custodial parents.
In 2006 the couple who then resided in San Diego adopted a 1 year old boy from Louisiana. The adoption was finalized in New York State, where the couple was then residing.
The couple in their Legal Brief said "Obtaining an amended birth certificate that accurately identifies both parents of an adopted child is vitally important for multiple purposes, including determining the parents' and child's right to make medical decisions for other family members at the necessary moments; determining custody, care, and support of the child in the event of a separation or divorce between the parents,"
Article Viewed on Oye! Times @ www.oyetimes.com