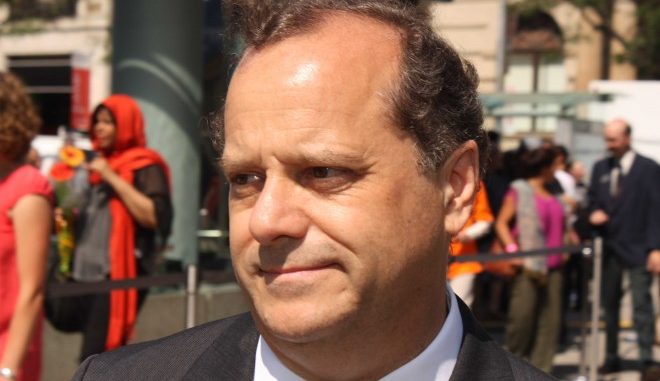 An aspirer of leading New Democratic Party, Brian Topp has secured yet another key support, this time from the United Steelworkers.
On Wednesday, USW national director Ken Neumann said: "Under Stephen Harper working families are falling further and further behind. That's why we need a federal leader who has what it takes to beat Stephen Harper and to govern well with strong New Democrat values."
He said the union representing roughly 225,000 members across Canada is eager to endorse Topp. The likely victor, who seems to be smoothly winning it all, has previously received backing from political heavyweights including ex- NDP leader Ed Broadbent, incumbent deputy leader Libby Davies and ex- Saskatchewan premier Roy Romanow.
In the meantime, Thomas Mulcair is prepared to launch his bid Thursday in Montreal.
Eager to give Topp a tough competition, he hinted earlier that he may perhaps not run due to an unlevel playing field in Quebec. Up to now, five people have formally entered the race, including: MPs Paul Dewar, Nathan Cullen and Romeo Saganash, Brian Topp and Nova Scotia entrepreneur Martin Singh.
Article viewed on: Oye! Times at www.oyetimes.com