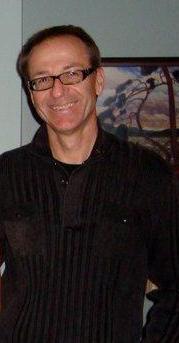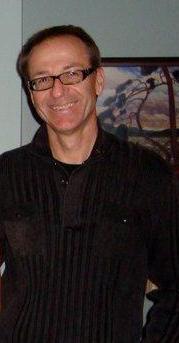 On the evening of October 14th, 2011 Burnaby RCMP received a complaint of a missing male Julian Gordziejewski, age 50 of Coquitlam BC. Julian was last seen at Burnaby General Hospital located at 3935 Kincaid Street in Burnaby British Columbia by friends.
Burnaby RCMP need to speak with Julian to ensure his well being. Julian was upset when last seen by friends and police are concerned for his well being.
Julian is described as the following:
Caucasian male, 6'1" tall, slim build, short dark hair, scruffy facial hair, plastic framed glasses, and was last seen wearing a dark T-Shirt and dark pants.
Julian may be driving a grey 2001 Audi A6 with a British Columbia licence plate number 597 TEV.
Police are requesting the public's assistance in locating Julian.