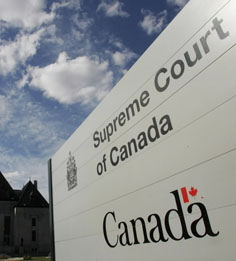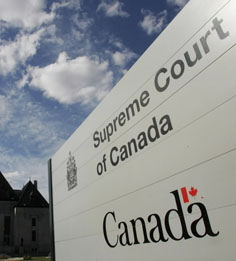 Susan Heyes took legal action against the group behind the Canada Line for losses incurred when the construction was ongoing.
The Supreme Court of Canada is not going to pay attention to a plea from a Vancouver entrepreneur who has been locked in a clash over the $2-billion construction of the Canada Line for half a decade. Moreover, the top court did not give explanations for showing no interest in hearing the B.C. case.
Susan Heyes's Cambie Street maternity store was almost defaulted by the swift transit line construction. She was expecting that Canada's highest court would knock over a 2009 B.C. Appeal Court's decision that stripped her of a $600,000 verdict against the group behind the Canada Line.
The public-private affiliation between the Canada Line petitioned the verdict and the shop owner was asked to pay back the money. The lower court decided that the developers had legal authority for the project and the chaos was foreseeable.
Heyes was not the only one struggling against the Canada Line construction. Nearly 40 other Cambie Street merchants took legal action last year seeking millions in return after losing customers who couldn't brave the construction zone to get into their stores.
Article viewed on: Oye! Times at www.oyetimes.com