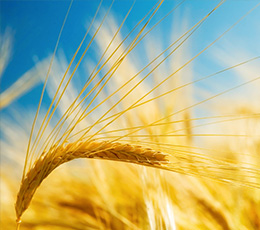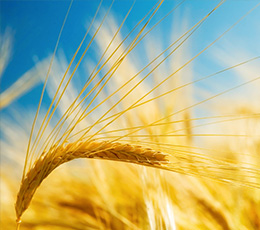 The Canadian Wheat Board has made up its mind to take legal action against the federal government in order to stop Conservatives from tearing down the wheat and barley marketing agency.
The board further claims that the government went against the law by tabling the Marketing Freedom for Grain Farmers Act (Bill C-18) before getting a vote from the affected farmers, as the Canadian Wheat Board Act mandates.
CWB's chair Allen Oberg said: "The Harper government has acted illegally and unethically in its attacks on the Canadian Wheat Board, and it must be stopped. As it charges ahead, the government is mowing down everything in its way. The casualties will be democracy, due process, Parliamentary debate and Canada's agricultural economy."
He also said the lawsuit will be filed Wednesday in federal court, and the first step is to obtain a ruling as to whether the government's actions were unlawful.
Until now, marketing grain through the wheat board is compulsory for farmers from British Columbia to eastern Manitoba. The Conservatives' new bill would give a choice to do so, which will let producers market their wheat and barley directly to processors.
"We have no choice but to take this last stand on behalf of farmers," said Oberg. "We will not be intimidated by bullies."
Article viewed on: Oye! Times at www.oyetimes.com