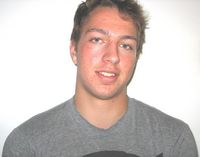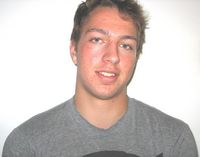 Vancouver Police are asking for the public's assistance to help find a missing Vancouver man. Family last had contact with 19 year old Mitchell Gallivan on Monday, October 17th, and he hasn't been seen or heard from since.
Mitchell is white, 6'3" tall and 190 lbs., with short brown hair, blue eyes, and possibly a scruffy beard. It is unknown what clothing Mitchell was last wearing.
Mitchell may be en route to the Calgary area of Alberta to look for work. He might be travelling via Kamloops and could be spending time there.