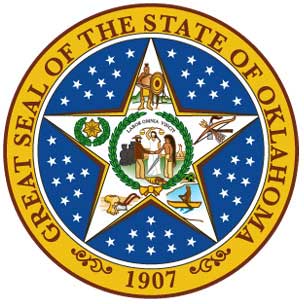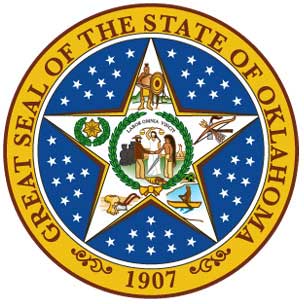 The search for a missing Oklahoma girl in northeast Texas ends tragically. Police found the 10-year-old's body early Sunday just blocks from where she disappeared.
The knock on Mary Dunn's door came at 3 p.m. Dunn says, "When I asked who it was and they said police, my heart just dropped.
Carrollton officers were hunting for 10-year-old Jasmen Gonzalez. Visiting from Oklahoma City, Jasmen and her parents were staying with relatives at the Walnut Street Apartments when her family reported her missing just before midnight Saturday. Dunn adds, "It was just scary, real scary."
The FBS, U.S. Marshals, and half a dozen other agencies joined the massive search, questioning neighbors and going through their homes.
It was outside a house just blocks away, they stumbled onto a body. Lt. Doug Mitchell with Carrollton Police says, "There was no trauma on the body. There is no one in custody at the present."
Investigators now believe Jasmen was abducted from the complex by a man they are "in contact with." The circumstances, they say, are "questionable," as there was no sign of forced entry and Jasmen was reportedly "not alone."
But police also sound confident they will get the answers they're looking for. Lt. Marshal says, "We'll take it one step at a time. We'll be very methodical in what we do. And we'll come to a resolution."
Article Viewed on Oye! Times @ www.oyetimes.com