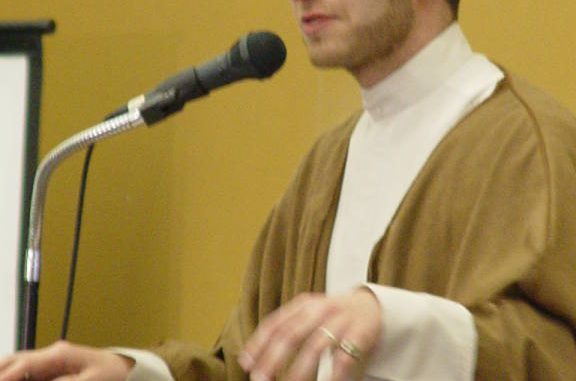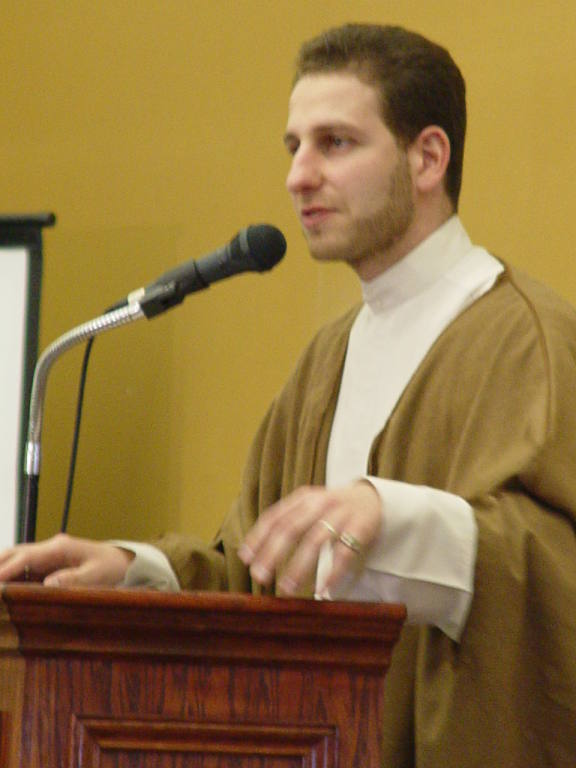 Usama Al-Atar, who was purportedly beaten and detained in Saudi Arabia, was released Monday, says Massoud Shadjareh, the chair of Islamic Human Rights Commission.
The spokesperson of Foreign Affairs Department said Canadian officials in Saudi Arabia have officially confirmed Al-Atar's release.
John Babcock, a spokesman for Minister of State of Foreign Affairs Diane Ablonczy said: "We are pleased that Mr. Al Atar has been released. Since learning of the case our mission has been engaging local authorities in Saudi Arabia on Mr. Al Atar's behalf.
"We are pleased our partners in Saudi Arabia were co-operative in responding to our concerns on Mr. Al Atar's situation in a timely manner."
Al-Atar was performing Islamic pilgrimage in Madina and was leading a prayer service for an international panel of pilgrims in a cemetery Sunday morning when religious police allegedly reached at him and assaulted him.
"They virtually strangled him. We saw him go black and blue," Mohammed Hayward, a British member of the group, said.
"As you are well aware I was falsely arrested and held by Saudi authorities for the best part of the previous 36 hours in what can only be described as horrid conditions. … I feel deeply relieved and very grateful to be free and reunited with friends," Al-Atar said in a statement released by the Islamic Human Rights Commission (IHRC).
Article viewed on Oye! Times @ www.oyetimes.com