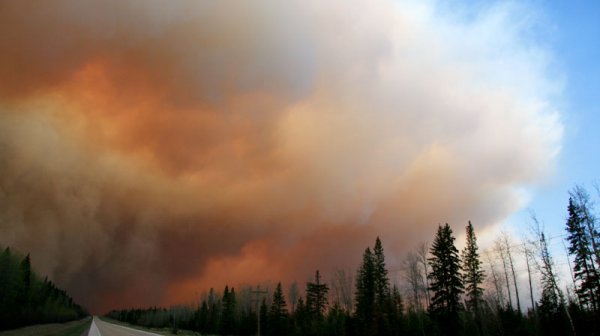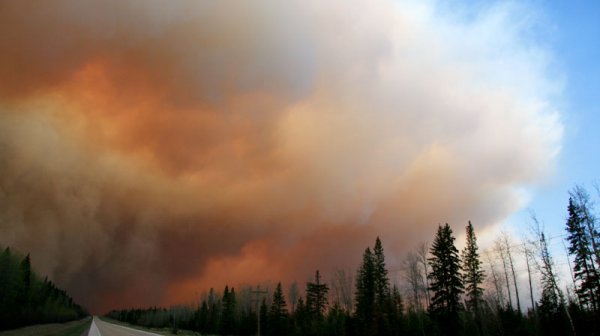 According to the Alberta government, a fire that led to at least $700 million in damages after taking over the Slave Lake in May was caused by arson. The government is going to hand over the case to RCMP for further investigation.
Sustainable Resource Development Minister Frank Oberle said: "Our investigation into the origin of that fire ruled out everything but arson as a probable cause. As a result, we have delivered our findings to the RCMP to determine if a criminal investigation is the next step."
It took the government five long months to figure out the cause of the Slave Lake wildfire.
"Our investigation took the time required to protect, collect, analyze and document evidence to the rigorous standards required for presentation in a court of law," Oberle added.
In August, Alberta announced an independent evaluation of how well the province struggled with the Slave Lake fire and the efficiency of its fire management programs.
Deputy Commissioner Dale McGowan, commanding officer of the Alberta RCMP, said: "The RCMP has a very keen understanding of the devastation caused by this fire. I want to reassure the citizens of Alberta that a thorough review of the (Sustainable Resources) report is a matter of high priority for the RCMP."
Article viewed on Oye! Times @ www.oyetimes.com