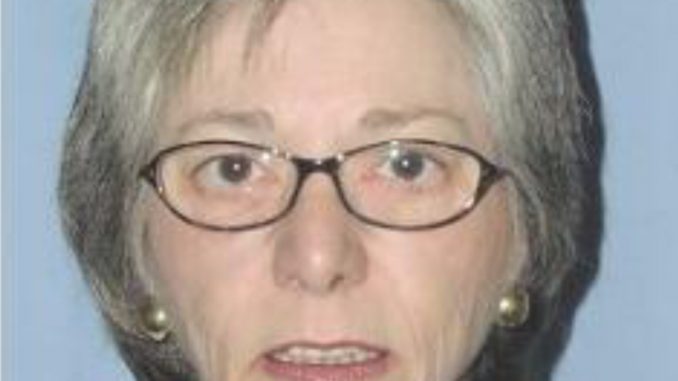 The Kamloops City RCMP is seeking public assistance in locating and verifying the well being of 61-year-old Geraldine Alice Devlin.
Devlin left her Fleetwood St. home in Kamloops for Vancouver on September 27, 2011 after telling friends that she was going to see a former health care provider in Vancouver. She departed in the family's 2002 grey Dodge Caravan with BC plate 868-JLK did not pack any clothes or toiletries for this trip.
Devlin suffers from mental illness and requires daily medication. Her abrupt departure has left friends and family concerned about her safety and well being. Her presence in the Vancouver and Victoria area has been confirmed through financial records however she has had no reported contact since the first week in October. Her vehicle was towed from the 1200 block of Howe Street on October 3rd as a result of a By-Law Parking check.
Devlin is described as a 61-year-old white female with grey hair and brown eyes. She is 5' 7" tall and weighs 122 pounds.