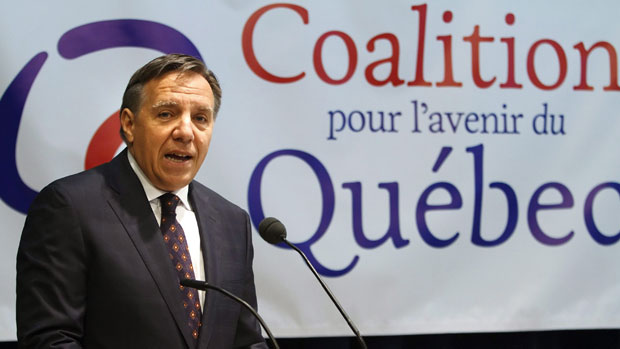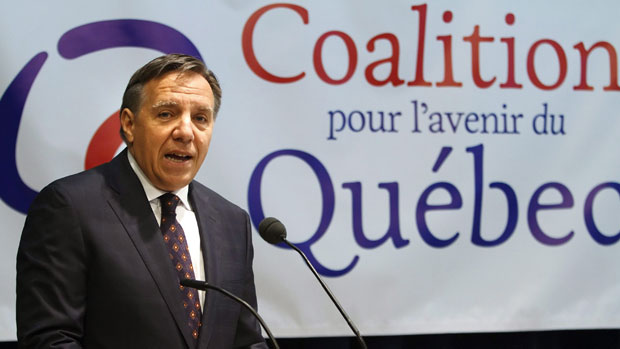 Yet another political party is to be announced for Quebec city. The former cabinet minister François Legault is all set to inaugurate his centre-right political party – Coalition for Quebec's Future.
A new party was expected to be formed by Legault any time soon, as the polls suggest that Coalition for Quebec's Future is incredibly popular among the masses. A number of surveys indicate that Legault is way more popular than the opposition Parti Québécois.
On the other hand, Liberals, PQ and Québec Solidaire have already started to target the new political party by calling in unsuitable for the city. Premier Jean Charest has been criticizing Legault's new venture for weeks now.
Vincent Marissal, political columnist at La Presse, said Legault has attracted voters of all kind since he has stayed quiet on several controversial issues.
"We don't know the candidates he will run, we don't know everything about his platform," Marissal said.
The CAQ is likely to suggest slashing debt, along with improving education from kindergarten through university, and overhauling public health.
"We have to evaluate teachers, we have to abolish school boards, we have to open the collective agreement with our doctors," said Legault.
Moreover, Legault declared that regardless of his sovereignist past, he will never hold a referendum on the issue.
Article viewed on Oye! Times @ www.oyetimes.com