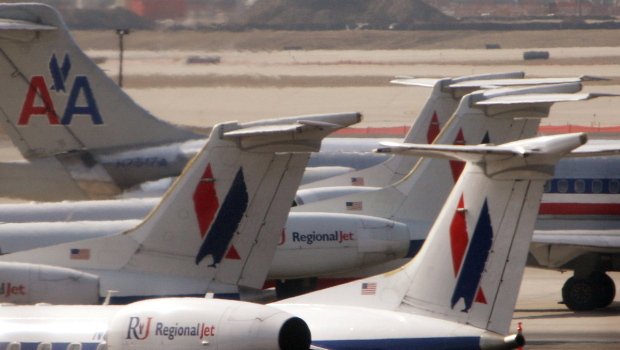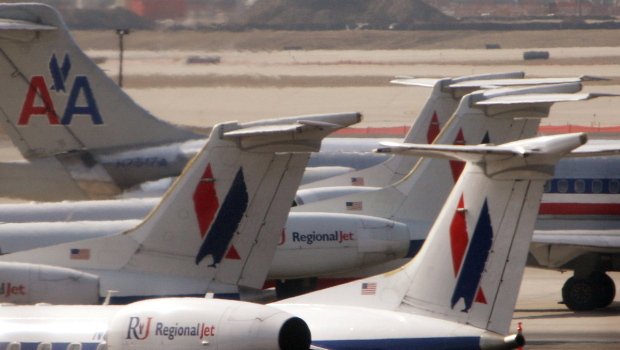 The Department of Transportation said Monday it has fined a regional affiliate of American Airlines $900,000 for keeping hundreds of passengers cooped up for hours on planes in Chicago earlier this year, a clear warning to airlines on the eve of the holiday travel season that similar incidents won't be tolerated.
American Eagle Airlines had tarmac delays of more than three hours on 15 flights arriving at O'Hare International Airport on May 29, the department said in a statement. A total of 608 passengers were aboard the delayed flights.
The airline must pay $650,000 of the fine within 30 days, the department said. But up to $250,000 can be credited for refunds, vouchers, and frequent flyer mile awards provided to the passengers on the 15 flights, as well as to passengers on future flights that violate the three-hour rule, the department said.
The department implemented a new rule in April 2010 limiting tarmac delays on domestic flights to three hours. After that, airlines must either return to a gate or provide passengers who wish to leave planes with some other means of safely getting off. Airlines that violate the rule can be fined as much as $27,500 per passenger.
The rule has since been extended to international flight delays, which are capped at four hours.
"We put the tarmac rule in place to protect passengers, and we take any violation very seriously," Transportation Secretary Ray LaHood said in a statement. "We will work to ensure that airlines and airports coordinate their resources and plans to avoid keeping passengers delayed on the tarmac."
Article Viewed on Oye! Times @ www.oyetimes.com