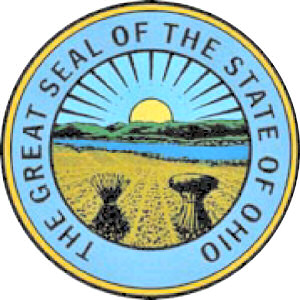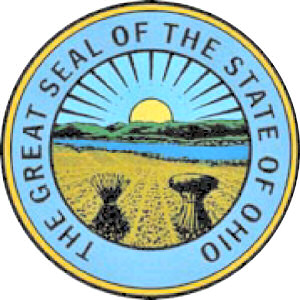 Ohio was poised Tuesday to end a nearly six-month break in its use of capital punishment by executing a man who fatally shot his three sons while they slept in 1982, shortly after his wife filed for divorce.
State and federal courts have rejected attorneys' arguments that 66-year-old Reginald Brooks of East Cleveland is not mentally competent and that the government withheld relevant evidence that could have affected Brooks' case.
The U.S. Supreme Court on Tuesday rejected Brooks' request to halt the execution, as did the Ohio Supreme Court Monday. It was unclear if Brooks' appeals were done, or if a last-minute request to a federal appeals court in Cincinnati Tuesday must still be decided.
Prison officials said they were temporarily postponing the execution until the final appeals are resolved. Brooks, 66, was scheduled to die by injection at 10 a.m.
U.S. District Court Judge Donald Nugent in Cleveland rejected Brooks' latest appeal Tuesday, saying it appeared he still had issues he could argue in Ohio state courts. But the Ohio Supreme Court has repeatedly rejected Brooks' claims in recent days, and it was unclear exactly what options he had left. Brooks' lawyers immediately appealed Nugent's ruling to the 6th U.S. Circuit Court of Appeals.
Brooks visited with his brother, clergy and lawyers Monday night, then listened to the radio and watched TV before falling asleep for more than six hours, prisons spokesman Carlo LoParo said. Brooks refused breakfast Tuesday morning.
A medical team that checked his arms ahead of the planned lethal injection found visible veins, LoParo said.
He said Brooks did not appear to be emotional Tuesday morning.
Article Viewed on Oye! Times @ www.oyetimes.com