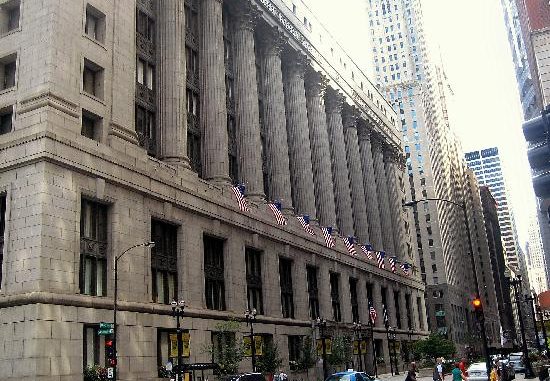 At least 200 people showed up Saturday outside North Chicago City Hall to remember Darrin Hanna, the 45-year-old resident who died a week after being physically subdued by police during an arrest.
Protesters held a large sign that read: "Darrin Hanna. Gone But Not Forgotten. Justice for Darrin."
State Rep. Rita Mayfield, D-Waukegan, Third Ward Ald. Valerie DeVost, Second Ward Ald. Bonnie Mayfield and some Hanna's family members, including his mother, Gloria Carr, talked to those gathered.
Carr thanked everyone for coming out. "God bless you and your family. That was my baby," she said of Hanna. "I raised Darrin in a dignified way… I'm not going to stand by and let him go vain. That is not right," she said.
"I'm going to work, I'm going to work, I'm going to work and get results," she said. "I do need everyone's help. I need you on my side. If you ride with me, you have to ride right," she said to cheers and chants of "What do we want? Justice! What do we have? Power!"
"Darrin was a very loving person," she said afterward. "He didn't deserve to die as a murder. We have to get justice to this so I have closure. It's not right."
Article viewed on Oye! Times @ www.oyetimes.com