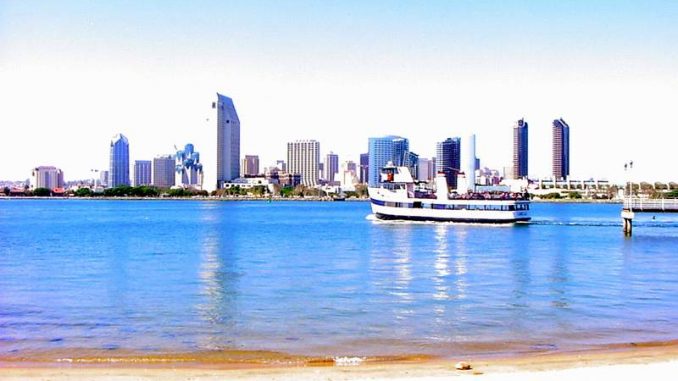 A state appeals judge on Monday strongly defended a landmark agreement on how Southern California gets its water, casting aside arguments that the pact should be scrapped because the state essentially wrote a blank check to save a dying lake.
Justice Ronald Robie noted that the agreement addressed disputes that have long defied easy answers.
"It's a question of finding a proper solution to a problem that has existed for a long time, and that requires ingenuity," he said during a hearing.
A three-judge panel of the 3rd Appellate District is considering whether to overturn the pact, which created the nation's largest farm-to-city water transfer and set new rules for dividing the state's share of the Colorado River. Farmers and environmentalists are challenging the pact, while California water agencies say it is critical to keeping an uneasy peace regarding the river.
The court is expected to rule within three months.
If a lower court ruling stands, consequences could ripple to six other western states and Mexico, which also rely on the 1,450-mile river that flows from the Rocky Mountains to the Sea of Cortez. The agreement remains in effect while the case is under appeal.
Article viewed on Oye! Times @ www.oyetimes.com