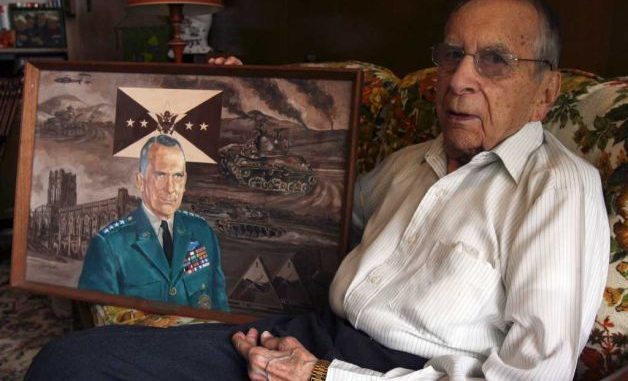 San Antonio native Johnny Hernandez, who owns True Flavors catering and La Gloria Ice House, got high praise from friends and family, including San Antonio Mayor Julián Castro, who gathered for a viewing party at his home for episode three on Wednesday, Nov. 16, of "Top Chef: Texas."
The overall consensus was that Hernandez was portrayed as being more tough than he is in person, but he says that's not the case.
"I was very understanding. I am a nice person, but they asked me to judge," he says, something he took very seriously.
Especially because his areas of expertise include interior Mexican dishes, as well as cooking rattlesnake. His catering company, True Flavors, cooks nearly 700 pounds every year for a wild game dinner.
"If you cook it too long, it becomes rubbery, chewy. It's a muscle," Hernandez said, referencing the very delicate meat.
How would he have prepared rattlesnake if he were in the quick-fire challenge?
"I would have dusted it with flour and pan fried or lightly sautéed it," he said.
He said most cheftestants made the mistake of using too much breading. "It's like cooking a really firm scallop," he said
Article viewed on Oye! Times @ www.oyetimes.com