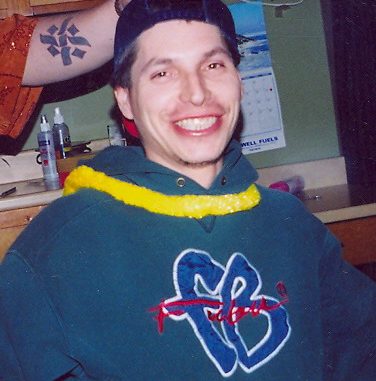 The RCMP Major Crime Unit in Bathurst, N.B., is asking for the public's assistance in connection with the disappearance of Randy Boudreau.
On Monday, April 12, 2004, Randy Boudreau, an Aboriginal man from Campelleton, was reported missing by his family.
Mr. Boudreau is described as being approximately 5'7″ (170 cm) tall, and weighing 160 lb (72.5 kg). He has black hair, a slim build and several scars on his right arm. He was 32 years old in 2004.
He was last seen near the NB Trail in the Upsalquitch area. He was wearing black jeans and a blue hooded sweater.