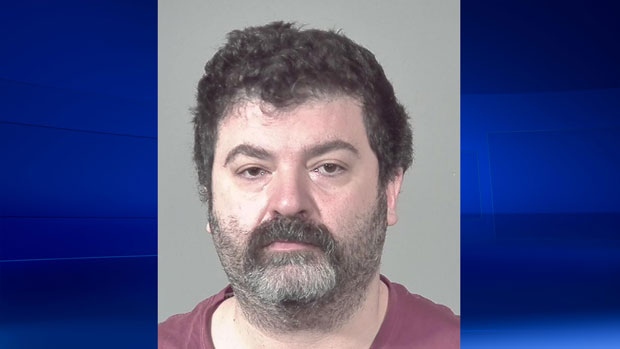 47-year-old suspect arrested in connection with the threats that forced the evacuation of Concordia University, Hisham Saadi, appeared via videoconference on Thursday afternoon and is anticipated to face a bail hearing on Friday. The suspect is still in custody and faces multiple charges including uttering threats, mischief, and inciting fears of a terrorist threat and will undergo a mental health evaluation.
A threatening letter Saadi sent to the school resulted in thousands of university students being sent home on Wednesday. According to the letter, multiple explosives were placed in a bid to target Muslim students, but a search of three buildings never found any trace of a bomb. The letter, which claimed it was from a group calling itself the Council of Conservative Citizens of Canada, said that "now that President Trump is in office south of the border, things have changed."
According to the police, it had located the suspect within a few hours of the incident but waited until early Thursday morning to send an Emergency Response Team and arrest the suspect. 30 residents of an apartment building on Darlington Ave. near Goyer St. were evacuated during the police raid. No explosives or any other suspicious devices were found in his apartment. One of the residents of the building, Timothy Muntu, explained that "it kind of started with like five rounds, then it stopped for a minute, then two rounds, and now it's silent. But we're not quite sure that it's actually gun sounds," adding that "I never would have thought that the person was going to be living right next to me."


Loading ...