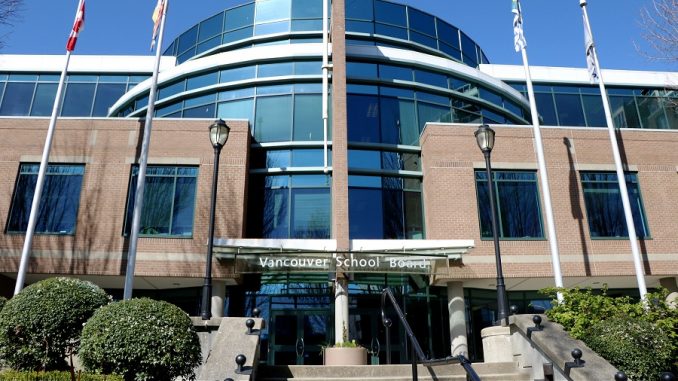 Vancouver School Board has revealed a redacted version of a report into the allegations of a toxic work environment, which entails descriptions of ex-trustees as "rude and disrespectful." Although an executive summary of the report was released by the board last week, not many details about the investigation were revealed at the time.
On Tuesday, the board announced to have made public the redacted version of the full report published by lawyer Roslyn Goldner. Many details in the report were redacted to protect the privacy of those who spoke to Goldner during the investigation. The report was commissioned by the Ministry of Education in response to the allegations made in the fall. It was mentioned in the report that "the ex-trustees are described as a dysfunctional group with their interactions amongst one another variously described as 'bickering,' 'nasty,' 'rude and disrespectful' marked by such behaviour as eye-rolling and loud sighing while others are speaking and texting amongst members of the group."
Moreover, the report mentioned that staff members were "embarrassed, humiliated and exposed to unreasonable criticism and demands in private and public meetings." According to WorkSafeBC, it has reviewed the report and found it complies with its policy requirements, which are set up to ensure employers conduct fair and impartial investigations. The agency mentioned in an emailed reply that "WorkSafeBC has accepted the findings of the employer's investigation report."


Loading ...