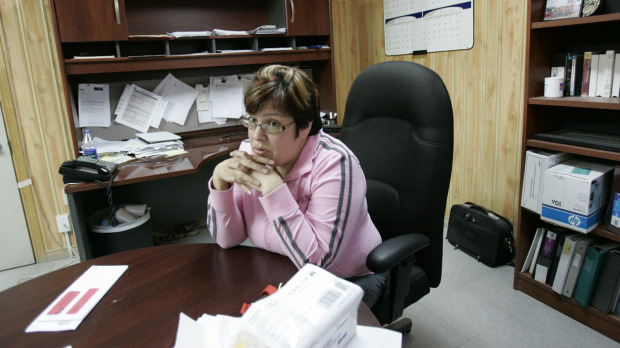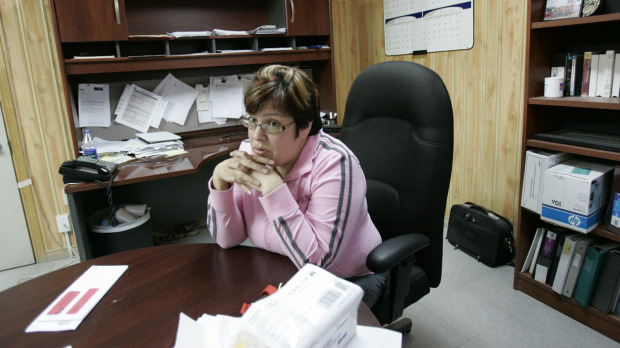 The Assembly of First Nations passed a unanimous resolution Tuesday to invite the United Nations to watch Canadian federal government's strategies to counter a sheltering emergency in the region.
UN was requested to assign a "special rapporteur" to study whether the federal government is handling the situation in a way that fulfils its responsibilities under Canadian and international treaties about First Nations people.
"When I spoke with Chief Spence and leadership across the North, we discussed the urgent needs, but also that the way forward is based on respectful treaty implementation and an equitable share of resources from their land – not imposed, punitive, unilateral action," Atleo said at Tuesday's meeting.
"There is only one struggle, there is one agenda, and one goal: to build a better life for all our people based on our rights, our identity and, in fact, our very survival," Atleo said.
"And we must use every tool that we have."
Moreover, the resolution demands Aboriginal Affairs Minister John Duncan to stop striking measures, for example the third-party manager it sent to Attawapiskat.
Duncan's spokesperson said the government is dedicated to working with Attawapiskat Chief Theresa Spence and band council members on a resolution to the shelter crisis. However, chiefs were exclusive in their resentment against the government's reply to the crisis.
Article viewed on Oye! Times @ www.oyetimes.com