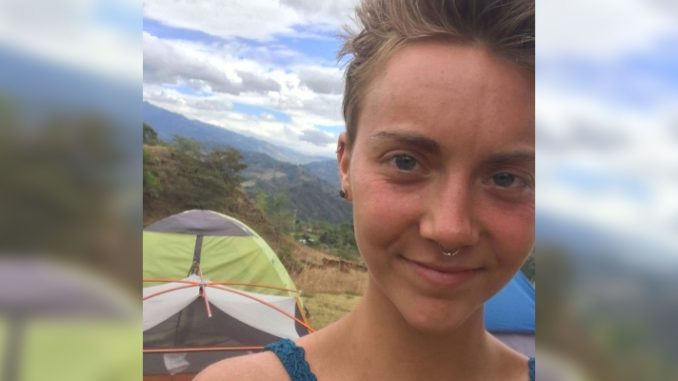 A young girl reported missing in Corner Brook for several weeks, Kayla Jean Reid appeared in a video posted on her Facebook to reveal that she sold her cellphone before heading to Costa Rica because she had no intention of ever being in contact with her family and friends at home. Reid addressed her family and friends in a live Facebook video on Saturday and claimed that she has found love and happiness and doesn't want anything to do with those she left behind.
The video shows Reid saying that "One didn't want to have contact with (my) family so this video is addressing (those) who are trying to contact one." In the video Kayla Reid reveals that she didn't feel understood when she lived home as she kept reading comments from people who were tuned in to her address.
However, Reid's mother, Tammy Reid, claims that she is worried about her daughter's safety as she pleads for her to come home to her family. Tammy believes that her daughter has joined the cult and is currently being brainwashed by Eligio Bishop, better known as Natureboy to his followers. Reid's mom became aware of her daughter's whereabouts when she watched Kayla in a video posted by Natureboy and his followers March 3, where he speaks directly about the girl who then called herself Sunray. She later mentioned that "I think he lured her to come down," adding that "I more or less think he has her brainwashed."


Loading ...