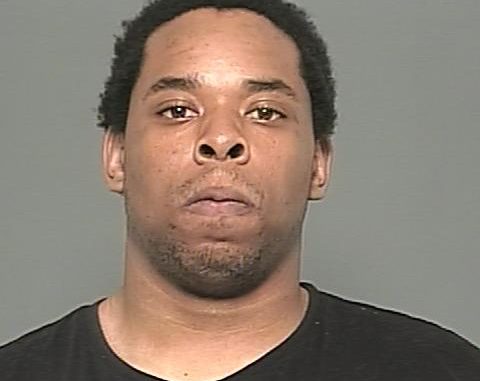 On Saturday, December 3
rd
, 2011, at approximately 4:00 a.m., Winnipeg Police Service uniform members responded to a suspicious incident within the 200 block of Morley Avenue.
Upon arrival, officers located the body of a deceased adult male who had sustained upper body injuries. The victim has been identified as Sheldon Kostenko, 33 years of Winnipeg.
The investigation has continued by members of the Homicide Unit.
The Winnipeg Police Service is requesting the public's assistance in locating 24 year old Denver Sean Gyles.
Gyles is described as: Male, Black, 24 years of age, 6'2" in height, 296 lbs., heavy build, black hair and brown eyes.