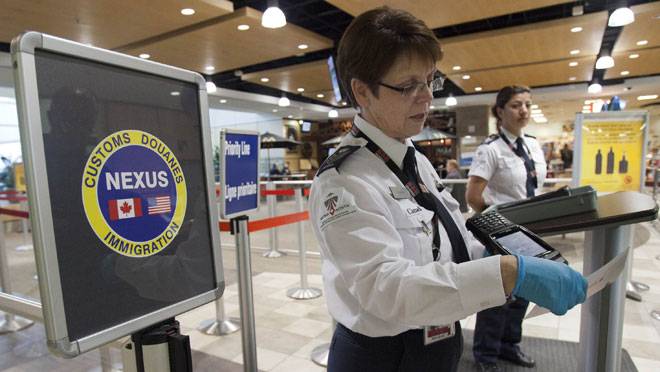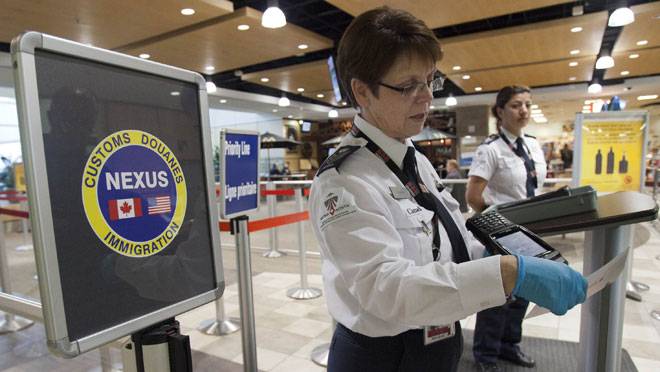 The federal government declared Thursday that new dedicated security check-in lines at airports for Canadian travelers who hold special passes will make travel to the U.S. more quick and easy.
Moreover, Ottawa announced the removal of duplicate bag-gage screening in the U.S., which the government said will trim down travel delays.
Also, the NEXUS passes that enable swift security check-ins already exist, but the federal government is adding dedicated check-in lines for the pass holders at seven major Canadian airports, including Vancouver International Airport.
"We want to make it easier for people to travel to and from the United States. It's good for business. It's good for tourism. It's good for the economy," said Heritage Minister James Moore, the MP for Port Moody-Coquitlam-Port Coquitlam.
The NEXUS program came on track for land border crossings in 2002, and in 2004 was long-drawn-out to air with a pilot project at the Vancouver Inter-national Airport. By 2007, it was extended to seven airports.
More announcements are planned around changes to sea and land travel between U.S. and Canada.
The recent border security deal signed between Prime Minister Stephen Harper and U.S. President Barack Obama aims at lowering security checks at the border while tightening security in ports at the edges of the continent.
Article viewed on Oye! Times @ www.oyetimes.com