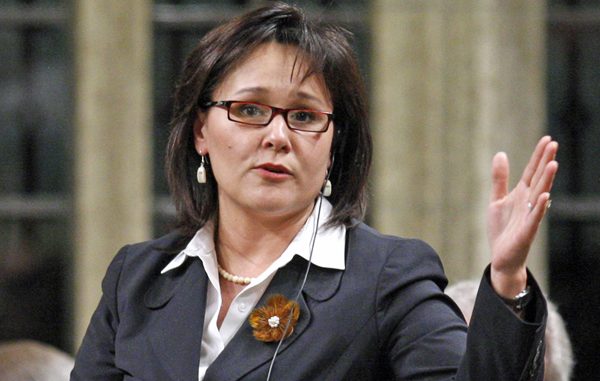 Health Minister Leona Aglukkaq says Ottawa still wants to sit and talk about the health policy with provinces. She said, now that issues on funds have been sorted out, she is eager to discuss health policy with provincial health ministers in the coming month.
However, federal-provincial talks on the prospect of health system are not going to be tense in any aspect, Aglukkaq said. Both the sides will focus on the performance measurements, accountability and sharing of best practices rather than money.
Aglukkaq said: "In 2004, when we discussed the accord, I was there. And those conversations, (it) was strictly about dollars. It did not have the pieces around what outcomes do we want to accomplish as ministers.
"Health ministries across Canada can now have reassurance that there's predictable funding in health care to allow us to have a meaningful conversation on what outcomes we want to accomplish around health, around prevention, around obesity."
On the other hand, critics and a number of provinces have blamed Ottawa of giving up its responsibility to maintain a high national standard for health care.
"She's dreaming if she thinks it's a better atmosphere," said NDP health critic Libby Davies. "I think they've botched the whole file."
Article viewed on Oye! Times @ www.oyetimes.com