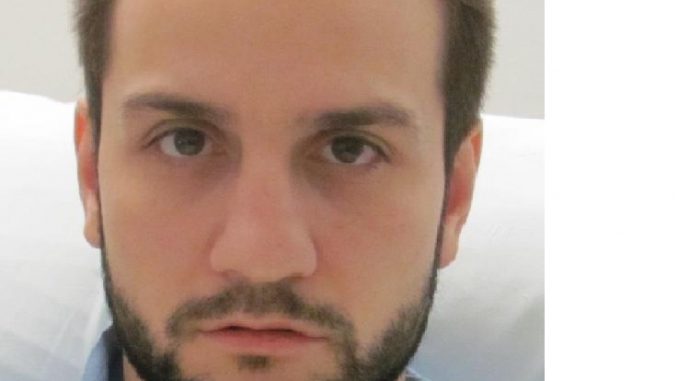 On January 22, 2012 at approximately 9:00 p.m. while being guarded by Provincial Remand Guards at the Health Science Center Stephane Martin Bissonnette (29 years) escaped custody.
Stephane Martin Bissonnette is currently awaiting trial on charges of Robbery and Firearm Offences.
The investigation has been assigned to members of the Major Crimes Unit.