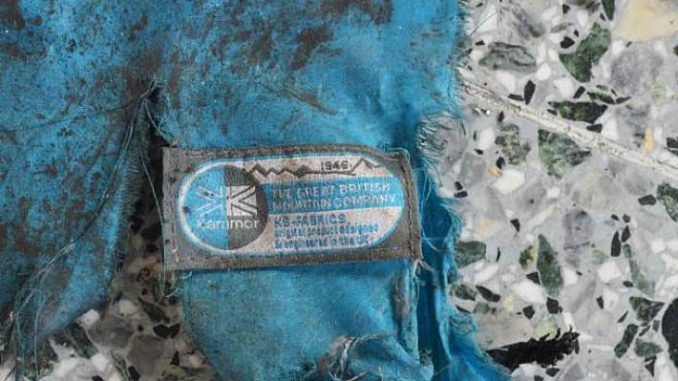 As most readers will be aware, following the Manchester, England, terrorist attack by a suicide bomber, British authorities accused U.S. personnel of inappropriately and prematurely sharing details of the investigation, including the bomber's identity as well as forensic evidence. Those details ended up in the New York Times and, quickly thereafter, other American media outlets, to the dismay of the constabulary, which is in the midst of an ever-widening investigation into the bombing.
The Brits were furious, leading to the home secretary (their rough equivalent of the U.S. Department of Homeland Security (DHS) secretary) to condemn the leak, and the prime minister to declare that the leak was so offensive and injurious to cooperation that they would suspend sharing of law enforcement information as a result.
It's not entirely clear, but President Trump appears to have assuaged the anger sufficiently to put cooperative sharing back on track after meeting with Prime Minister May during the G7 summit in Europe. He has also vowed that there will be an investigation into the leak, one of many in what appears to be a Swiss cheese environment surrounding the White House and official Washington these days.
Speaking about the matter with Chuck Todd on NBC's "Meet the Press" on Sunday, May 29, Secretary Kelly called the leak "treason". He started by saying it was "borderline", but when pressed by Todd, affirmed that he believed it was.
I can't agree with that. Treason, Mr. Secretary, is on a different scale entirely.
Treason is what has been committed by the many American citizens who have engaged in terror attacks right here in our homeland, or fought against our forces abroad, or who have traveled to Syria and elsewhere to join international terrorist organizations that have declared war on us … and yet, very few of those individuals have in fact been charged with treason — although they ought to have been, without exception.
In fact, of the terrorists and supporters who happen to be naturalized U.S. citizens, very few have been stripped of that citizenship through denaturalization, even when charged and convicted of terror or material support for terror (see here, here, and here).
So, if the leaker of the Manchester attack information was an American official, yes, what he did was reprehensible. Yes, certainly it was damaging to our bilateral relationship. Was it criminal? Possibly, if it was shared with American officials with the understanding that it would be maintained as classified information. And absolutely the leak was deserving of the appropriate punishment, whether by criminal or administrative sanction. But treason? I think not.
Click HERE to read more.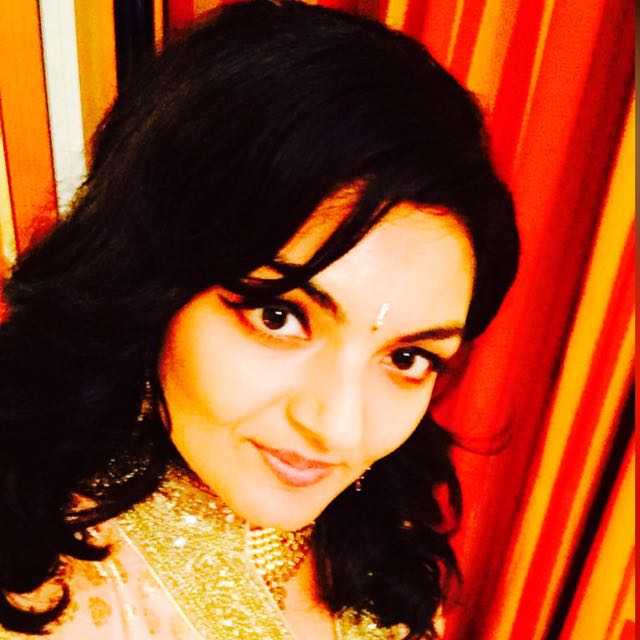 Vote for Shikha Dhingra For Mrs South Asia Canada 2017 by liking her Facebook page.


Loading ...