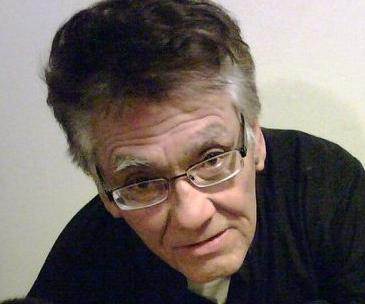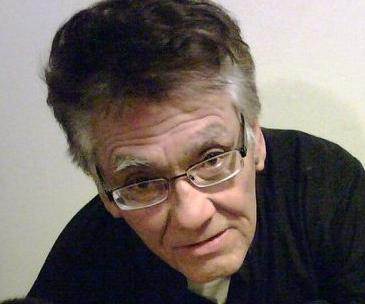 The Winnipeg Police Service is requesting the public's assistance in locating a 61 year old male,
Howard Kipling.
Kipling was last seen on Saturday, February 11, 2012, in the Lord Selkirk Area of Winnipeg.
Kipling is described as: Aboriginal, 6'0" tall and weighs approximately 170lbs. He has short black wavy hair, brown eyes and wears black framed glasses. Kipling was last seen wearing a black jacket and black boots.
Investigators are concerned for Kipling's wellbeing.
Update: Kipling has been safely located.